Downtown Cleveland Celebrates a Successful 41st Annual Octoberfest
October 19, 2023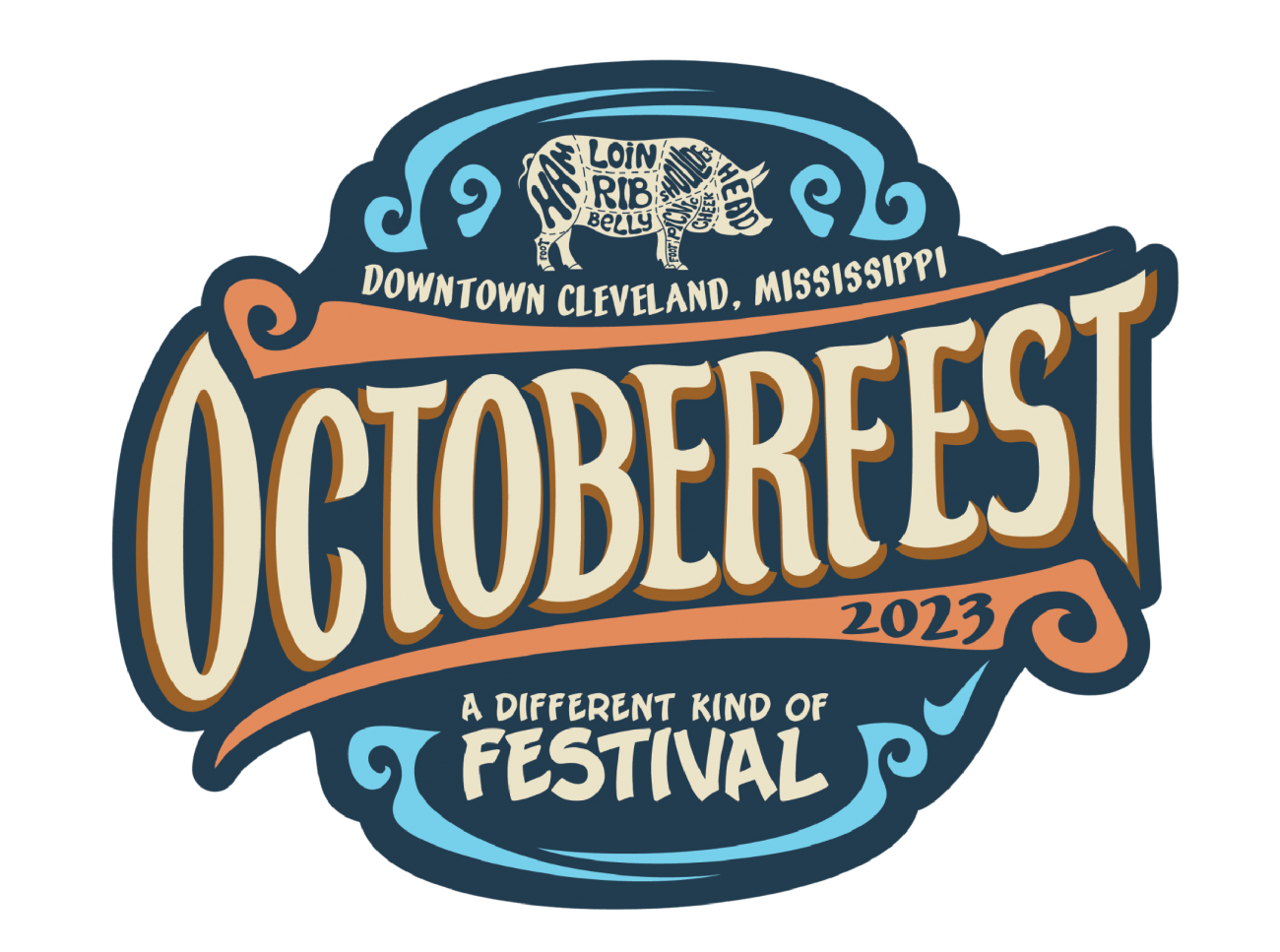 Downtown Cleveland proudly announces the enormous success of its 41st Annual Octoberfest, a celebration that left the community abuzz with excitement. With a multitude of activities and attractions, the event drew in visitors from as far as London to experience our Delta town.
This year's Octoberfest played host to an array of attractions and offerings, making it a standout in the festival's history. Close to 40 renowned BBQ teams, more than 10 food concession vendors and 100 talented arts and crafts vendors, a dedicated children's area, and numerous local organizations all came together to create a vibrant and welcoming atmosphere.
Festival attendees were treated to hours of live entertainment in Downtown Cleveland. Additionally, this year's attendees were offered with the extraordinary opportunity to witness a partial solar eclipse, further enhancing the memorable experience.
One of the highlights of this year's Octoberfest was the addition of exciting new activities. The BBQ Demos by the renowned Malcom Reed, the Wicker's Tour of Champions, and the JA Confetti Fun Run were met with enthusiastic participation and proved to be a resounding success.
Octoberfest would not have been possible without the dedication and hard work of our incredible volunteers. The Chamber Staff expresses their profound gratitude for the countless hours of volunteer service that went into making the 41st Annual Octoberfest such a triumph.
Heartfelt gratitude is extended to the City of Cleveland for their invaluable partnership in making this event a reality. The dedicated teams at Public Works and the Police Department provide unwavering support and resources, which played a vital role in ensuring the success and safety of this event. Their collaboration and efforts are deeply appreciated.
The Cleveland-Bolivar County Chamber of Commerce wishes to express our sincere appreciation to the sponsors, whose generous support help make this event a reality each year. Each level of sponsorship provides a crucial resource to different elements of the festival.
Boss Hog $2500+
BankPlus
Baxter
Bolivar Medical Center
Cleveland Trophy
Loftons 61 Auto
Peter's Pottery
Quality Steel Corporation
RCI Delta
Wicker's BBQ
Porky Pig $1000+
Bayer
City of Cleveland
Clark Beverage Group, Inc.
Cleveland Lumber & Supply Co.
Cotton House
Delta Radio, Inc.
Lifetime Dental
Mitchell Distributing
Pafford EMS
Robinson Electric Company
Roy Collins Construction Company
Tom Smith Land & Homes
Pepper Pig $500+
122 Hang Suite
C.P. House Gas Company
Cleveland Rent-All
Cleveland State Bank
Coopwood Communications
Delta Arts Alliance
Delta State University
How to BBQ Right (Killer Hogs)
Lyric Hotel - West End District
JANTRAN, Inc.
Joe Reed and Company, Inc.
Junior Auxiliary of Cleveland, Inc.
Nehi Bottling Company
Planters Bank & Trust Co.
Povall & Jeffreys
PUNKIN PATCH
Regions Bank- Cleveland
Taylor's Air-Conditioning & Heating
The Image Specialist
Thompson Machinery
Delta Piggy $300+
American Legion Ms. Delta Post 1776
Denton Dairy Products
Flatlanders Printing Company
Guaranty Bank
Lampard's Wholesale Meats
Mid Delta Heating Air Cond. & Elec.
North Sunflower Medical Center
Sonic Drive In
The WAE Clinic, PLLC
Zoe Coffee Company

We eagerly look forward to welcoming you back to Downtown Cleveland next October for a fantastic 42nd Annual Octoberfest. Stay updated with the latest news and updates at octoberfestms.com.